Thanks
Wesfarmers Chemicals, Energy & Fertilisers (WesCEF) operates chemical, gas and fertiliser businesses that service a range of sectors in both domestic and international markets.
We have operations around Australia and employ around 1,400 people nationally. Businesses in the Division include CSBP Chemicals, QNP (50%), Australian Gold Regents (75%), Australian Vinyls, ModWood, Kleenheat Gas, EVOL LNG, Air Liquide WA (40%) and CSBP Fertilisers.
Our chemicals businesses manufacture and supply:
Ammonia, ammonium nitrate and industrial chemicals to the Western Australian mining and resource sector through CSBP.

Ammonium nitrate to the Queensland coal mining industry through QNP, our 50% joint venture with Dyno Nobel Asia Pacific.

Sodium cyanide to the WA and international gold mining sector through Australian Gold Regents (AGR), our 75% jount venture with Coogee Chemicals.

Polyvinyl chloride resin (PVC) and wood-plastic composites to the Australian industrial sector through Australian Vinyls and its subsidiary ModWood.

Woodside is an Australian-based oil and gas company with a global presence, recognised for our world-class capabilities – as an explorer, a developer, a producer and a supplier.
Our mission is to deliver superior shareholder returns through realising our vision of becoming a global leader in upstream oil and gas.
Wherever we work, we are committed to living our values of integrity, respect, working sustainably, discipline, excellence and working together. Our operations are characterised by strong safety and environmental performance in remote and challenging locations.
We recognise that long-term meaningful relationships with communities are fundamental to maintaining our licence to operate, and we work to build mutually beneficial relationships in all locations where we are active.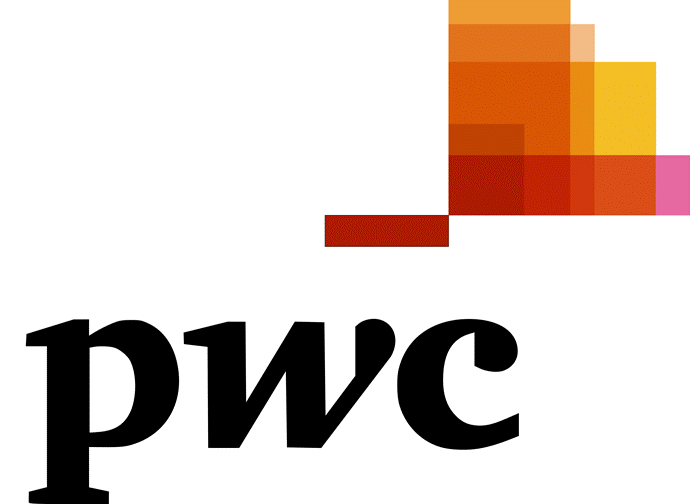 PwC is one of Australia's leading professional services firms, bringing the power of our global network of firms to help Australian businesses, not-for-profit organisations and governments assess their performance and improve the way they work. Having grown from a one-man Melbourne accountancy practice in 1874 to the worldwide merger of Price Waterhouse and Coopers & Lybrand in 1998, PwC Australia now employs more than 6,000 people.

Our people are energetic and inspirational and come from a diverse range of academic backgrounds, including arts, business, accounting, tax, economics, engineering, finance, health and law. From improving the structure of the Australian health system, to performing due diligence on some of Australia's largest deals, and working side-by-side with entrepreneurs and high-net-worth individuals, our teams bring a unique combination of knowledge and passion to address the challenges and opportunities that face our community.

T&G Corporation is multi-skilled, dynamic, and dedicated to exceeding your business expectations by working with you across all phases of your project. We specialise in supporting the mining industry, with an integrated and sharp focus on structural detailing, mechanical, piping and civil engineering disciplines.

Our industry-focused team is innovative and diverse comprising engineers, 3D modellers, animators, drafters and design professionals who customise and deliver large scale mining projects from concept to operation using our technically advanced, state-of-the-art ONE-STOP-SHOP business model.