Get involved!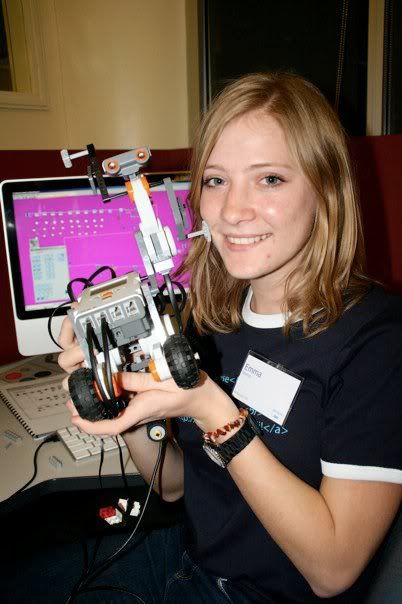 For university students:
Join Robogals! Membership is open to UWA students from any faculty (not just engineering) and both girls and guys are welcome. We're always looking for new members to join us and getting involved is free, fast and easy. To become a member, email This e-mail address is being protected from spambots. You need JavaScript enabled to view it

To keep up to date with our current events and movements, please "like us" on facebook, follow us on twitter and sign up to our newsletter!
For schools:
Our aim is to reach out to as many potential female engineers as possible. To get your school involved in our school visit program, click here for more information.
For universities:
Enquire about setting up Robogals at your university.
For businesses:
Sponsor Robogals - please contact us to discuss a mutually beneficial sponsorship package. As a non-profit organisation, we rely on sponsorship as one of our major income streams to support our ongoing activities.
If you have any questions about joining Robogals WA please contact our Training Manager at: This e-mail address is being protected from spambots. You need JavaScript enabled to view it